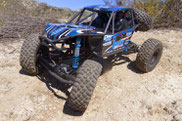 Foto e testo cortesemente tratti da Axial Racing
La nota azienda statunitense specializzata in veicoli radiocomandati ha voluto celebrare Randy Slowson, due volte vincitore della King of the Hammers, con una riproduzione in scala della suo buggy.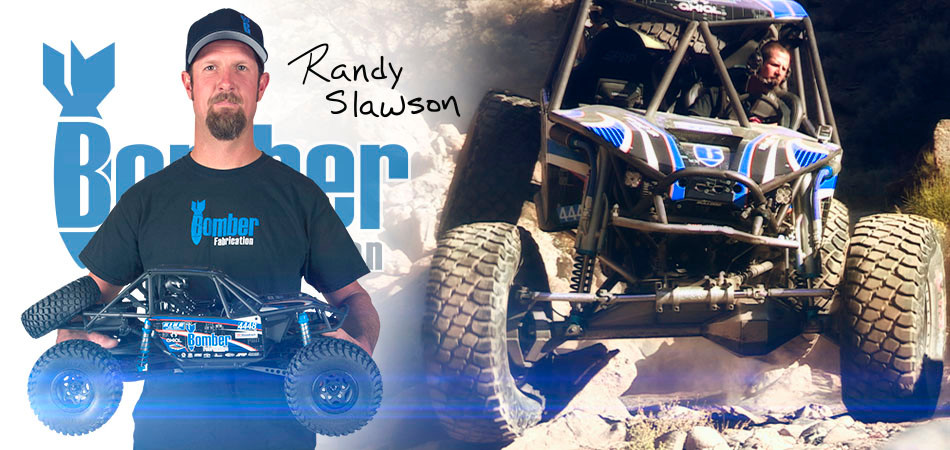 All'età di 12, Randy Slawson è stato introdotto all'off-road da suo zio. Il fuoristrada è così diventato uno dei suoi passatempi preferiti. Col passare degli anni, il suo interesse per i veicoli 4x4 si è trasformato in una vera passione. Dopo essersi trasferito nel sud della California, ha scoperto il deserto e tutta la sua bellezza. Dopo aver collaborato per diversi anni per un costruttore di Sand Car, è diventato uno professore della scuola per la lavorazione del metallo presso la scuola superiore nel sud della California. La sua passione per il fuoristrada si è indirizzata verso le rocce fortemente focalizzata sal tentativo di conquistare il rock crawling trails "Hammer" nella Johnson Valley. Questo processo evolutivo ha fornito a Randy tutte le competenze necessarie per competere nelle varie gare disputate in Johnson Valley. Nel 2010, Randy ha inaugurato la Bomber Fabrication; il telaio Bomber è molto apprezzato nella comunità rock racing per la sua semplicità e bellezza oltre ad essere molto performante. Randy Slawson è stato per due voltre "RE" alla King of the Hammers: 2013 e 2015.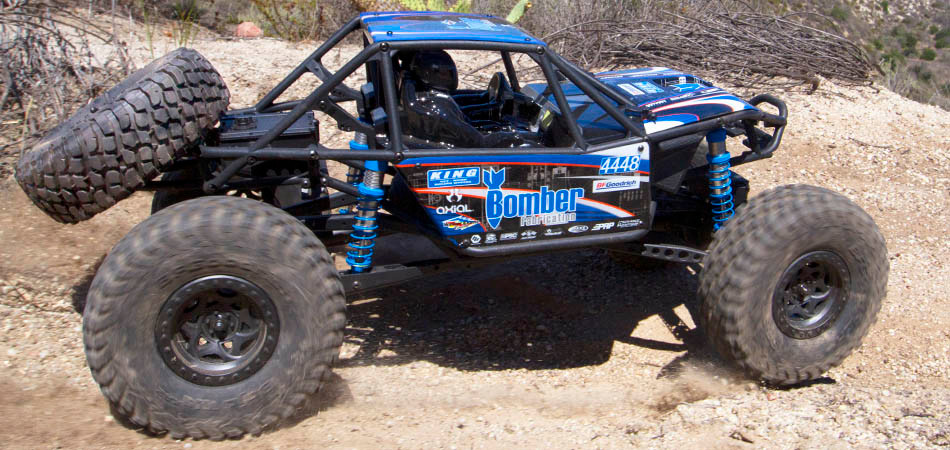 Axial R/C Inc., nota per i suoi magnifici modelli radiocomandati, ha stretto una collaborazione con Randy Slawson,  per realizzare in scala una perfetta replica del buggy Bomber! In anteprima italiana ecco il trailer di presentazioni ed alcune bellissime immagini.
Crediamo che questo nuovo Bomber RC sarà appassionato da tutti gli italiani appassionati di offroad e di RC e che negli ultimi anni hanno imparato ad apprezzare la King of the Hammers ed i suoi protagonisti tra i quali Randy è sicuramente uno dei più blasonati.
Tutte le informazioni sul  Axial AX90048 RR10™ Bomber 1/10th Scale Electric 4WD - RTR le troverete sul sito ufficiale della Axial Racing.