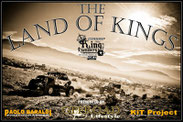 Foto e testo di Paolo Baraldi
La King of the Hammers in soli 10 anni è diventata una delle più importanti competizioni di fuoristrada a livello internazionale. Nel 2016,  a febbraio, ritorno nel Lakebed per la quinta volta ma vi posso assicurare che ogni volta è diversa, unica e indimenticabile. Seguitemi per vivere insieme a me questi unici momenti. Seguite l'hashtag #thelandofkings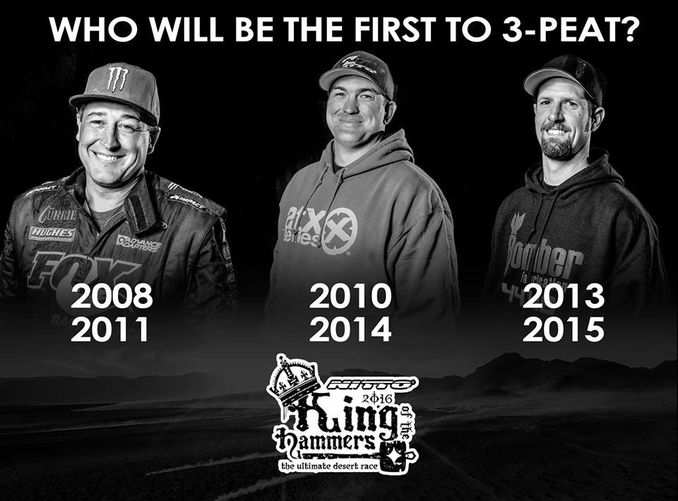 Nata nel 2007 quasi per gioco tra 13 amici, la King of the Hammers è riuscita, grazie al suo patron Dave Cole, a crescere in maniera esponenziale diventando un evento dalle dimensioni uniche. Ogni anno nella Johnson Valley la storia si ripete; mai uguale a se stessa ma con l'unica certezza che alla fine ci sarà un RE! Nel Lake Bed, una vasta depressione desertica, all'interno del deserto del Mojave, sferzata da un vento insistente che porta sabbia in ogni dove, i più temerari piloti del mondo a bordo dei più potenti bolidi da fuoristrada si sfidano in una gara epica dove solo uno ed uno solo salirà agli onori della cronaca come il nuovo RE!
Chi sarà il RE del 2016?
Sarà uno dei 3 grandi piloti (Shannon Campbell -2008/2011-, Loren Healy -2010/2014- e Randy Slawson -2013/2015-) che hanno già vinto questa gara due volte, sarà uno tra chi ha vinto una sola volta, come Erik Miller (2012) o Jason Scherer (2009), oppure sarà un nuovo pilota?
Io ho il mio favorito!
E' un mio grande amico e sono orgoglioso di aver lavorato con lui ma per scaramanzia non voglio fare il suo nome. Quello che faccio invece è riportarvi il palmares della KOH:
2007: JR Reynolds and Randy Slawson
2008: Shannon Campbell
2009: Jason Scherer and Jason Berger
2010: Loren Healy and Rodney Woody
2011: Shannon Campbell
2012: Erik Miller and Robert Ruggiero
2013: Randy Slawson and Michael Slawson
2014: Loren Healy and Casey Trujillo
2015: Randy Slawson and Michael Slawson
Per la mia quinta volta io ci sarò!
Sarò nel Lakebed per incontrare tanti amici e per vivere insieme a loro un'altra grande avventura che vi racconterò con le mie fotografie. Seguite gli episodi di THE LAND OF KINGS per vivere insieme a me questa fantastica esperienza.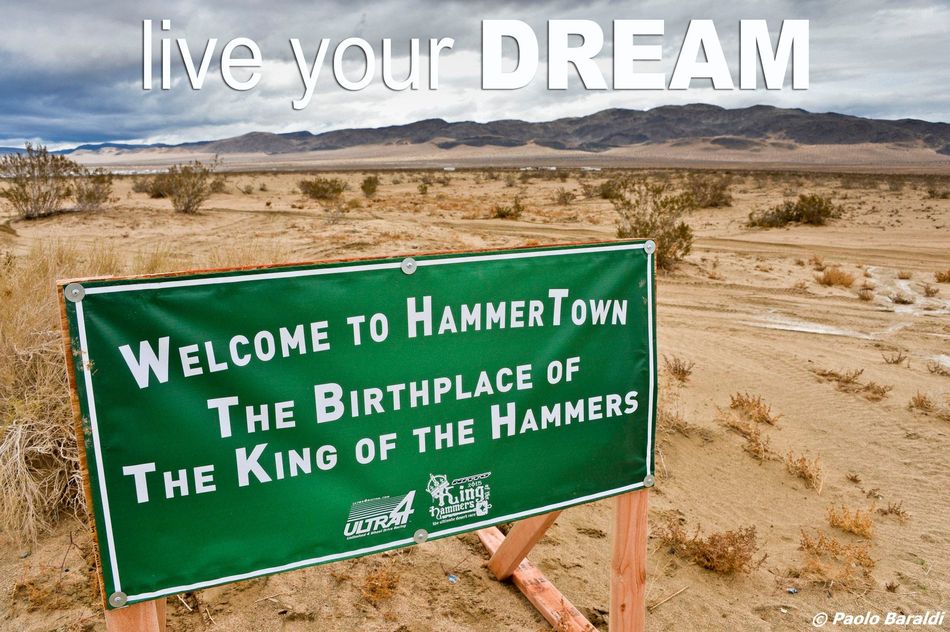 2016 KOH programma della settimana:
31/01 – King of The Motos
01/02 –  ULTRA4 vs. SRRS
02/02 – 4 Wheel Parts Qualifying
03/02 –  KOH UTV Race
04/02 – Smittybilt Every Man Challenge Race
05/02 – Nitto King of The Hammers
06/02 – KOH The Experience – percorsi lungo i Trail Rides per tutti gli appassionati
QUI troverete tutte le starting list
Link correlato: COME VIVERE L'ESPERIENZA DELLA KOH 2016