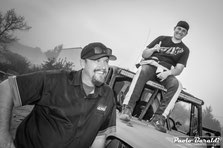 Il mondo del fuoristrada, competitivo, internazionale ma anche italiano soffre di una crisi di ricambio generazionale. La AMSOIL ha annunciato l'iniziativa "Rock Royalty" – The Rising Stars - volta a sostenere le giovani leve americane.  Iniziativa molto interessante che potrebbe essere accolta anche in Europa.
Foto e testo di Paolo Baraldi
Chi bazzica nel mondo delle competizioni offroad avrà certo notato che l'età media dei partecipanti si sta sempre più alzando e che il ricambio generazionale è sempre più scarso. Una delle principali ragioni che tiene lontani i giovani da questo sport è sicuramente l'aspetto economico.
Partecipare ad una gara non comporta solo il costo di preparazione del 4x4 ma implica numerose altre spese come l'iscrizione, il viaggio e la perdita di giorni lavorativi. Già è difficile ed impegnativo per un adulto; pensate per un ragazzo che magari sta ancora studiando o si è appena affacciato nel mondo del lavoro?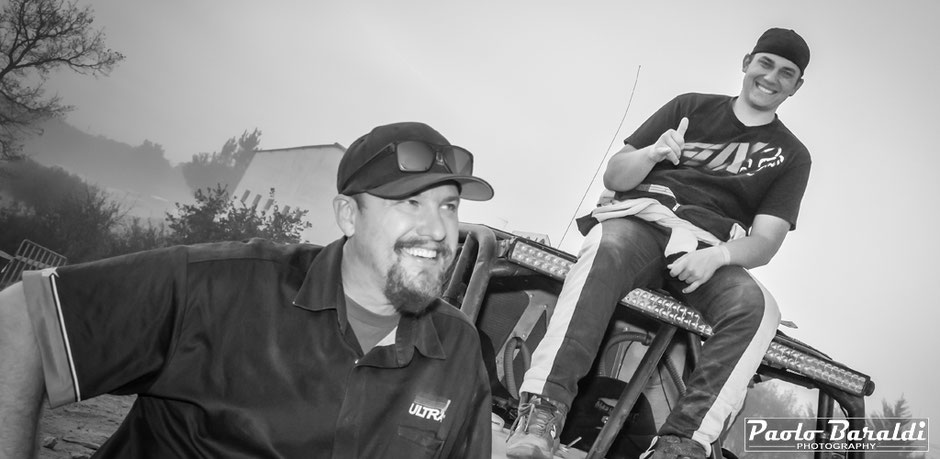 Negli Stati Uniti, AMSOIL, azienda leader nei lubrificanti sintetici, ha annunciato l'iniziativa "Rock Royalty" – The Rising Stars - volta a supportare i giovani campioni del futuro. Per la stagione 2018 sono cinque i prescelti:
- Wayland Campbell
- Bailey Campbell
- Bailey Cole
- Darian Gomez
- Levi Shirley


Ovviamente la scelta è ricaduta su piloti che hanno dimostrato di avere la stoffa per un futuro da protagonisti in questo sport!
Considero l'iniziativa di AMSOIL molto interessante e degna di nota. Mi chiedo se anche in Europa ed in Italia si possa trovare un "mecenate" pronto ad aiutare i giovani talenti.?