There are many Ultra4 Europe teams competing in the UTV category. For them too, the King of the Hammers is a dream and this year for the Buzz Racing team, composed of Philon and Alex Parpottas, the dream will come true!
Story by Paolo Baraldi

KOH Week is getting closer! Today I am pleased to introduce you to another European team of Ultra4 Europe that will compete in the UTV category at the King of the Hammers. I'm talking about Buzz Racing team composed by the British Philon and Alex Parpottas; father and son.
Buzz Racing team
Team name: Buzz Racing
Team number: 0099
Country: UK
Driver: Philon Parpottas
Co-Driver: Alex Parpottas
Website: www.buzzspecialvehicles.co.uk - www.rigidindustriesshop.co.uk
Short team presentation:
Father & Son team, for the first time in many years. (We normally don't get on together in the same
car.... Alex is a very Good Driver, but does not trust anyone else behind the wheel). Neither of us have Competed in King of the Hammers, I have been to spectate in 2016, and Alex
has not even been there.
Philon Parpottas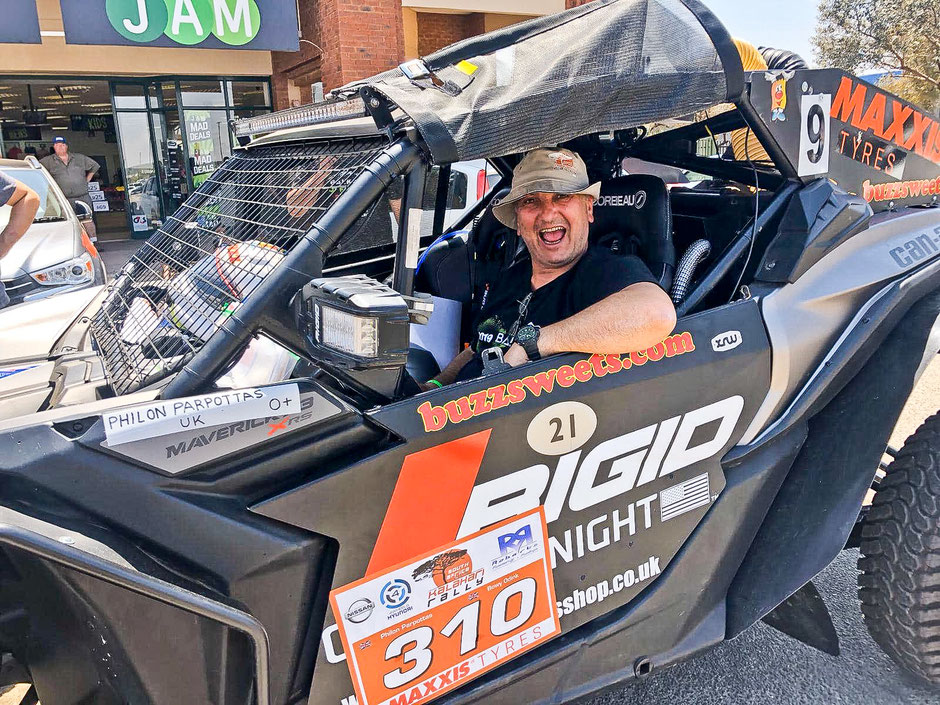 Philon has been racing for many years in Long Endurance Trophy and Rally Raid events. Competed in Ultra4 Europe since the first race in Europe in 2012, and has competed in all the European Races. He only started racing UTVs in 2018 competing in Balkans Rallye 2018 and 2019, King of Poland, King of Spain and Kalahari Rally in South Africa.
Alex Parpottas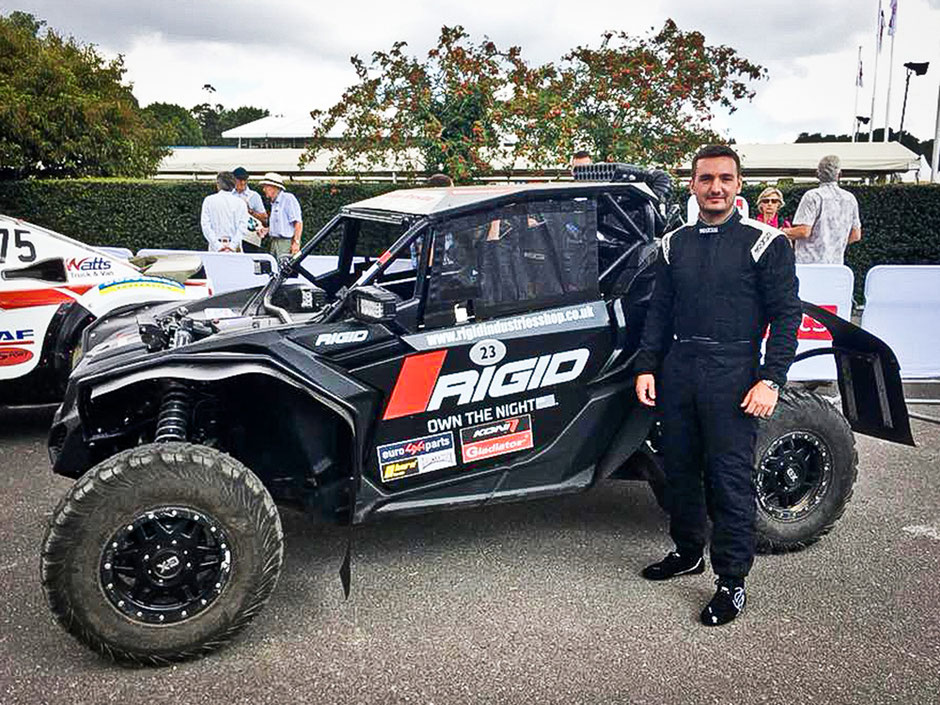 Alex Started racing at the age of 14 in the UK Junior Rally Championship for 3 years, and going on to Race the Full British Rally Championship for another 3 Years, and then the European Rally Championship. He also raced Off Road over the years, and in 2018 won overall the AWDC UK Off Road Championship and the Breslau 500 Race in Poland with his CanAm X3.
What it represents for the team to be able to participate in KOH:
Competing in King of the Hammers is the the pynacle of Extreme Off Road Racing and is
something that we have always wanted to do.
Team Sponsors: CT Raceworx, Buzz Special Vehicles, Rigidindustriesshop uk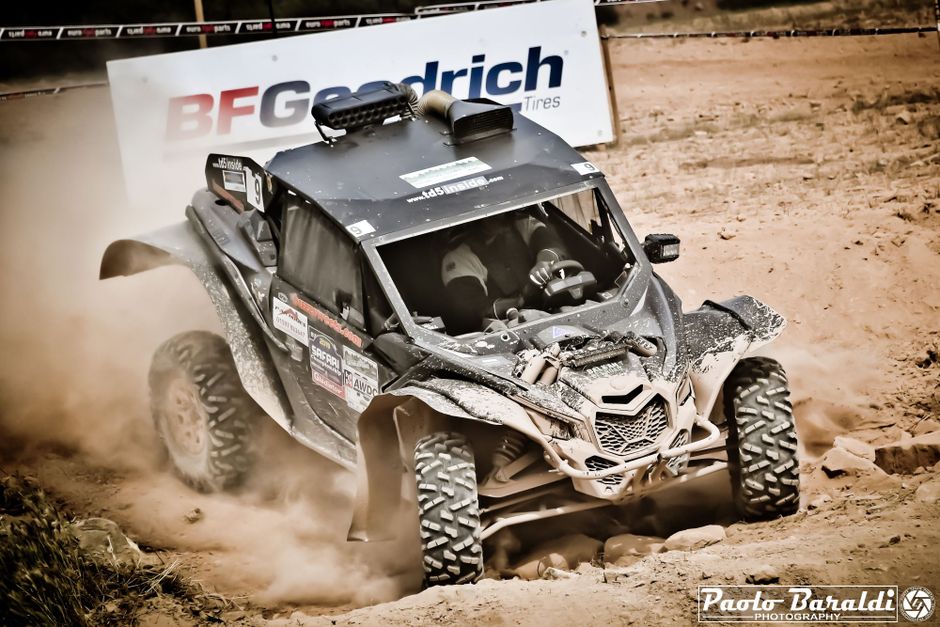 UTV spec
Builder: CT Raceworx
Model:CanAm X3
Frame: CT Raceworx CanAm
Engine: 900cc Turbo
Horse power and torque:170hp
Gear box: KWI Clutching
Suspension: Fox Shocks
Wheels and tires: Method Wheels
Lights: Rigid Industries
Winch: Gigglepin Winches
---