In a few days the third edition of the Rebelle Rally begins. The ladies will meet near Lake Tahoe, CA to cross the deserts of Nevada and California and then celebrate the end of the event in San Diego. Also this year we will be there to follow live the Rebelle Rally 2018.

OCTOBER 11-20 2018
The Rebelle Rally is the first women's off-road navigation rally raid in the United States. Blending the love of driving with the ultimate challenge of precise navigation, the Rebelle tests your skills over 8 days of competition. It is not a race for speed, but a unique and demanding event based on the elements of headings, hidden checkpoints, time, and distance using maps, compass, and roadbook.
The Rebelle Rally covers more than 2,000 kilometers of stunning terrain across the Nevada and California desert. It is designed as a hybrid of serious competition and the ultimate road trip.   We like to think of it as the total package.  You will be surrounded by women who share your adventurous and competitive spirit as you drive and navigate your way to checkpoints across the American West.  And best of all, you get to leave your cell phone, computer, GPS, & headaches behind.  It's all about YOU.  And your endless abilities.
THE ROUGH & THE REFINED
- The ultimate road trip for the adventurous and competitive woman.
- Designed for stock vehicles, NOT race cars.
- NO GPS or cell phones, this is old school, baby!
- Stunning off-road terrain of the California & Nevada deserts.
- Dirt roads, double tracks, open desert, and sand dunes.
- Camping villages, known as Base Camp, provide services & a comfortable, community vibe.
- Breakfasts and dinners by Michelin-starred chef Drew Deckman.
- Elegant and fun start-finish celebrations in Lake Tahoe & San Diego, CA.
- Awards gala on the water, overlooking the sparkling San Diego skyline.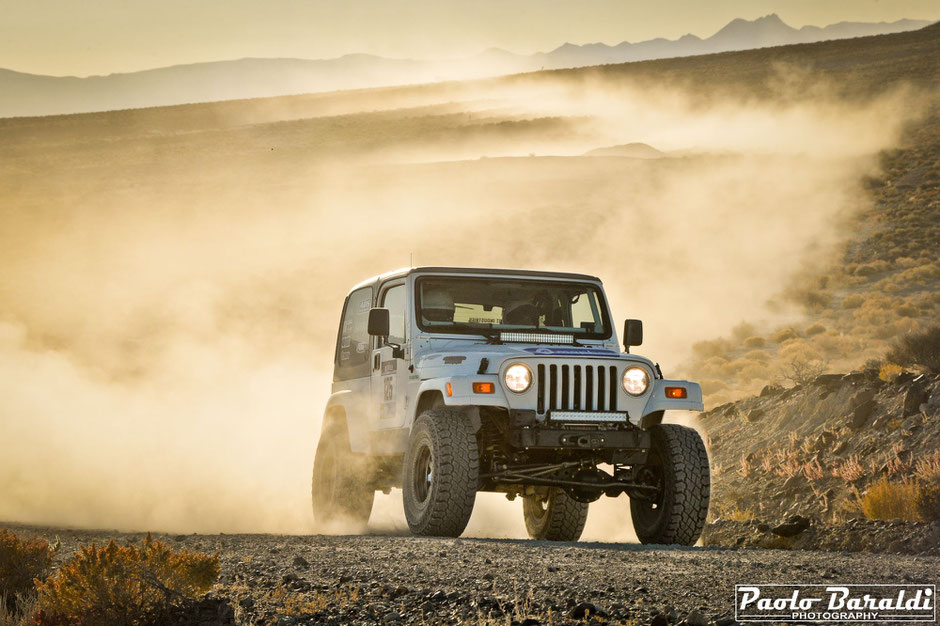 VEHICLE CLASSES
- 4×4 – 4-wheel drive vehicles that have a two-speed transfer case (low range). Examples – Pickup trucks & SUVs with 4WD including Toyota Tacoma 4×4, Chevy Colorado, Land Rover / Range Rover, etc. 
- Crossover – Unibody construction with all-wheel drive (no low range). Examples – Subaru Forrester/Outback, Mitsubishi Outlander, Toyota RAV4, etc.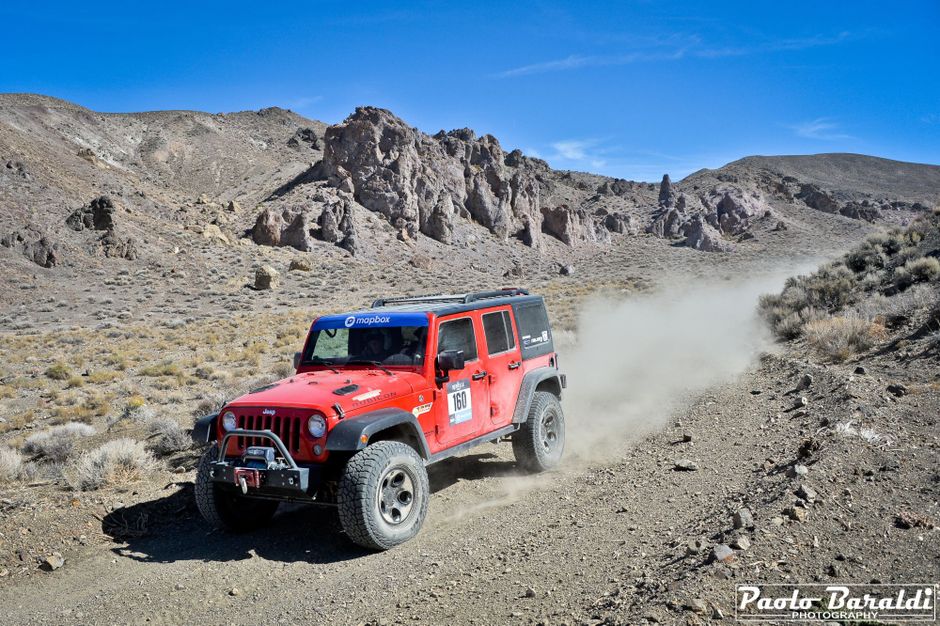 START
Thursday, October 11, 2018
Technical Inspection & Welcome – Lake Tahoe, CA
Friday, October 12, 2018
Transfer to Base Camp 1 & rally school
FINISH
Friday, October 19, 2018
Competition Finish – Southern California
Saturday, October 20, 2018
Awards Gala – San Diego, CA
FORMAT
Traditional compass and map navigation with some Rebelle Enduro Challenges using roadbooks.  No GPS.
DISTANCE
Approximately 2,000 kilometers of spectacular desert driving via dirt roads, double tracks, trails, and sand dunes. The course will cross iconic locations and off-road recreational vehicle venues.
LODGING
Hotels at ceremonial start and finish. (Finish hotel provided in registration.)
Camping in base camps and light support self-camping on marathon stage.
COMPETITORS
Women from across the globe and diverse backgrounds. Professional driving and racing skills not required.
MORE INFO AT:
TEAM BIOS AT: