Ultra4 Europe announced BFGoodrich Tires will be the 2019 title sponsor of the off-road racing event series. The partnership will span five "King" events across Europe this year.
Photography by Paolo Baraldi

Ultra4 Racing has exploded in popularity on a global level, with its unique combination of high-speed open terrain and technical rockcrawling proving to have universal appeal. Ultra4 Racing began in 2007 with the inaugural King of the Hammers race in the United States. A decade later the Southern California event is now one of the biggest off-road events in the world, spanning over a week and playing host to hundreds of teams and tens of thousands of racing fanatics. In 2012, ULTRA4 EUROPE was launched from the first Ultra4-style race that took place in Wales. Known as King of the Valleys, the race became the foundation for Ultra4 Racing in Europe, where it has grown rapidly.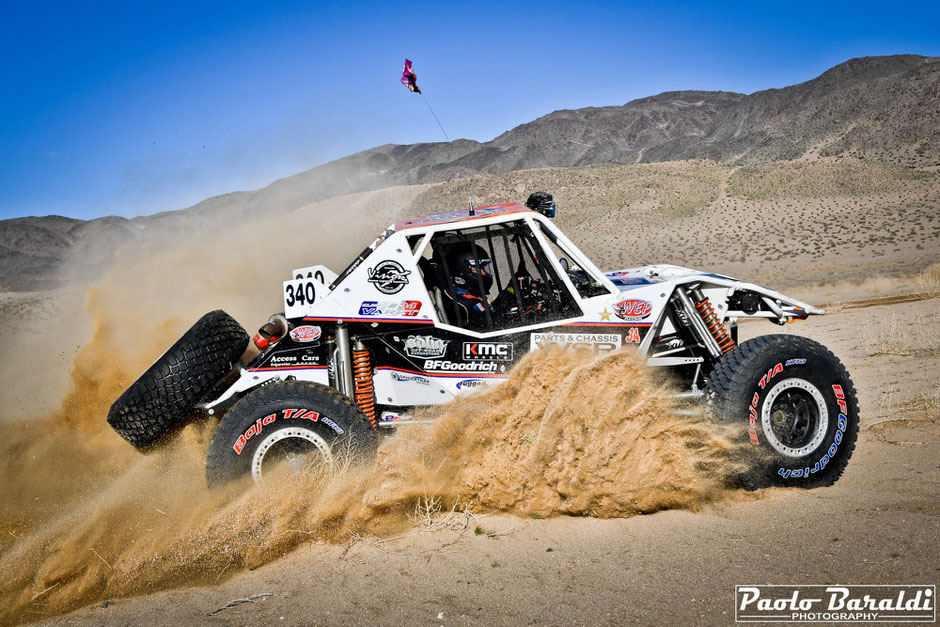 The 2019 BFGoodrich Ultra4 Europe Series includes five races throughout the continent – Spain, France, Britain, Portugal, and Poland. These races are comprised of high-speed rally roads, huge boulders, and bottomless mud to challenge man and machine in ways that would leave most vehicles scattered in pieces.
"Ultra4 Europe and BFGoodrich is an excellent fit and partnership," Richard Crossland of Ultra4 Europe exclaimed. "As a brand they have no equal, which has been confirmed by the successes they have had in every major off-road race globally."
BFGoodrich is the leading manufacturer of not just off-road tires, but tires for every terrain and discipline, from commuter cars to Ultra4 vehicles. Their latest offering, the Mud-Terrain T/A KM3 is perfectly suited for the demands of off-road enthusiasts with advanced Krawl-TEK compound for unmatched traction and ultra-tough CoreGard Max Technology sidewalls. With 36 sizes ranging from 28 to 39-inches tall, there is a KM3 for every Ultra4 vehicle, Jeep, and SUV; in addition to dedicated off-road racing tire solutions for the Unlimited 4400 Class.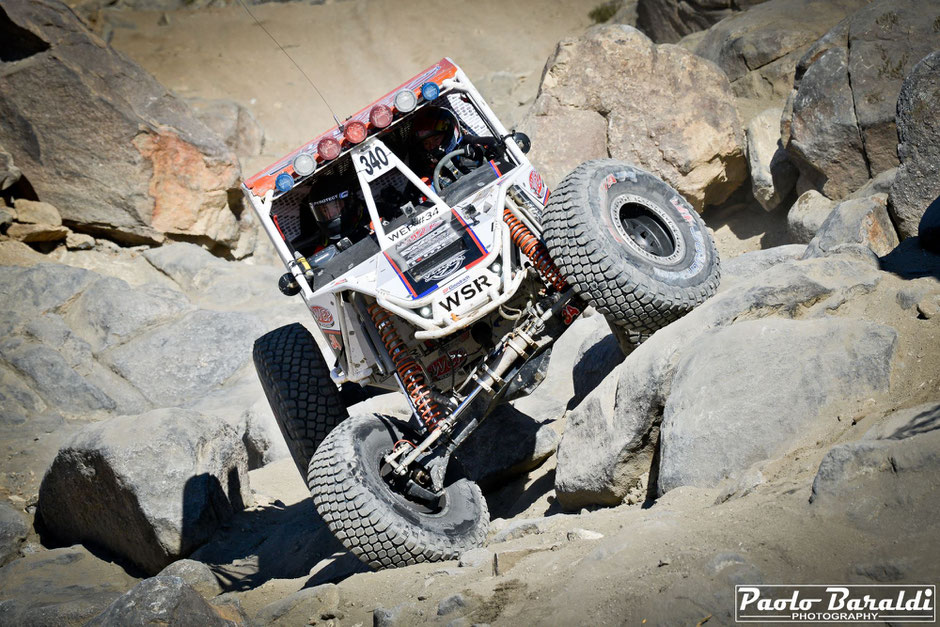 "BFGoodrich is very excited to partner with Ultra4 Europe for 2019," declared Harold Phillips, BFGoodrich VP and General Manager. "BFGoodrich has a very strong heritage in off-road racing and we are excited to bring our expertise and enthusiasm to Europe. We have a growing presence in all five of these race locations, so what better way to engage with the off-road community than by partnering with Ultra4 Europe."
2019 BFGoodrich Ultra4 Europe Race Schedule:
BFGoodrich King of Spain| May 24-25, 2019
BFGoodrich King of France | June 21-22, 2019
BFGoodrich King of Britain | July 19-20, 2019
BFGoodrich King of Portugal | September 6-7, 2019
BFGoodrich King of Poland | October 11-12, 2019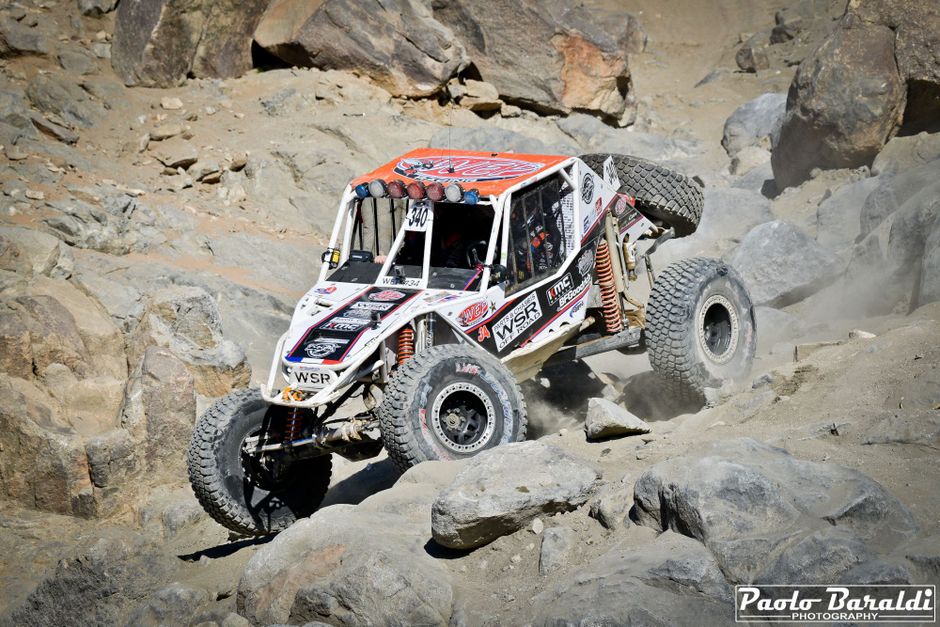 About Ultra4 Racing - ULTRA4 is a vehicle type, a class, and an International race series. ULTRA4 Racing was born from the popularity of the annual King of the Hammers, the toughest one-day off-road race in the world. In just a little over a decade, the sport has grown from the single King of the Hammers race to an eleven race national series and five International King of the Hammers qualifiers. The vehicles are unlimited four-wheel drive creations, capable of competing in multiple racing disciplines, from extreme rock crawling, to high-speed desert racing, to short course. Learn more at www.ultra4racing.com. For more information about Ultra4 Europe, log on to www.ultra4europe.com.
About BFGoodrich Tires - With more than 100 years of heritage, BFGoodrich® Tires is dedicated to providing high performance tires for those who have a passion for driving in virtually any environment. Combining technical expertise with 45 years of motorsports experience, BFGoodrich delivers tires for a full range of driving experiences from ultra-high performance street to off-road terrain with one common theme – extreme performance. Come upgrade your performance with BFGoodrich and see where our tires can take you at: www.BFGoodrichTires.com, www.BFGoodrichRacing.com,
---
---