Ultra4 Europe BF Goodrich King of Britain will be the first post lockdown race. Back to its original home for the second year in a row, King of Britain 2020 will be running a monster course around the terrain offered by Walters Arena. The race, without spectators for health reasons, will take place from 31 July to 2 August in Wales.
Photography and story by Paolo Baraldi


After a fantastic 2019 season with 4 races (King of Spain, King of France, King of Britain and King of Poland) and the beginning of the 2020 with the Californian trip to the King of the Hammers which has seen some of the European drivers  in race (Inaki Lanzagorta, Bernd Schaefer, Shabs Piercy and Robert Butler), everything seemed ready for an exciting 2020 Ultra4 Europe season.
Unfortunately Covid-19 has changed plans for all of us: organizers, teams and media. The pandemic forced Ultra4 Europe to cancel the races scheduled for the first half of the year and hoping that the health situation in Europe improved for the second half of 2020.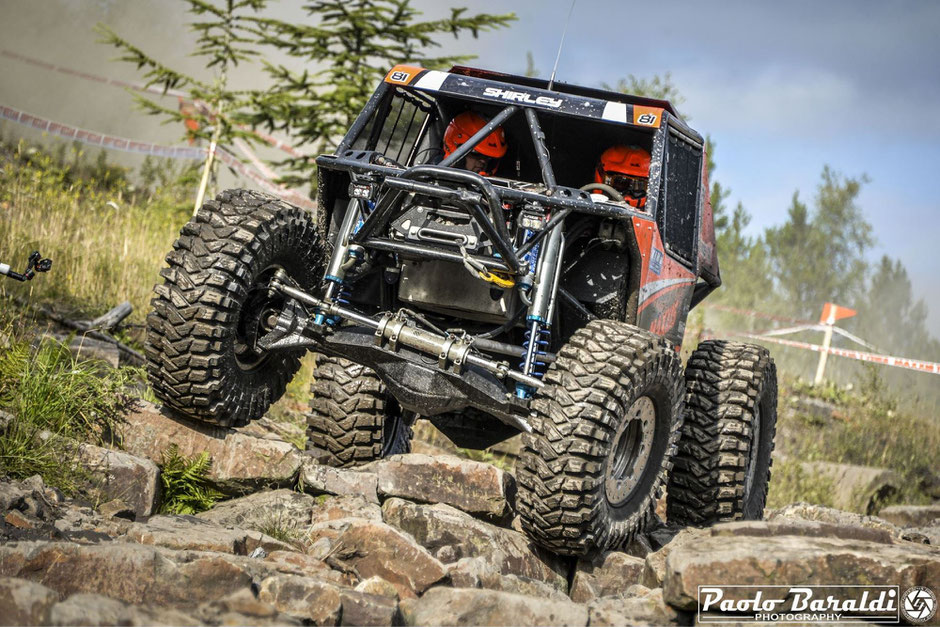 Very responsibly, the Ultra4 Europe staff, led by Richard Crossland, has constantly kept its teams and fans updated on the progress of the situation and on the decisions that were made month by month.
Fortunately, the pandemic situation was improving in June and the announcement that the King of Britain would take place thrilled the European offroad world. From mid-July, to make everyone safe, the race dates have been moved to the first weekend of August and the event, for health security reasons, will take place without spectators.
The BF Goodrich King of Britain 2020 at Walters Arena (Wales) will be a race like no other!
Back to its original home for the second year in a row, King of Britain 2020 will be running a monster course around the terrain offered by Walters Arena.
"We have had to change the race week program". Said Richard Crossland, "In consultation with Walters Group PLC, they have asked that we no longer run the Comp Safari / SXS course. They have been under pressure about the environmental damage being caused by motorsport, and also have to manage this damage and limit use so that everyone gets a fair shot at using the land. Ultra4 Europe fully understand and appreciate this, so we have gone back to having one main course for all Ultra4 classes and the Winch challenge class. Anyone registered for Comp Safari and SXS course will be issued a refund for their deposit they have paid. We are very regretful that we cannot see you all racing but maybe one day.
We plan on bringing everyone together for a celebration race weekend 1 - 2 August. All Ultra4 classes and Winch Challenge class are welcome to join.
We are going to build a, Off Road course like normal for the Ultra4 race classes and Winch Challenge. Winch challenge get the added bonus of special winch sections they have to do during the race but choose when to do them".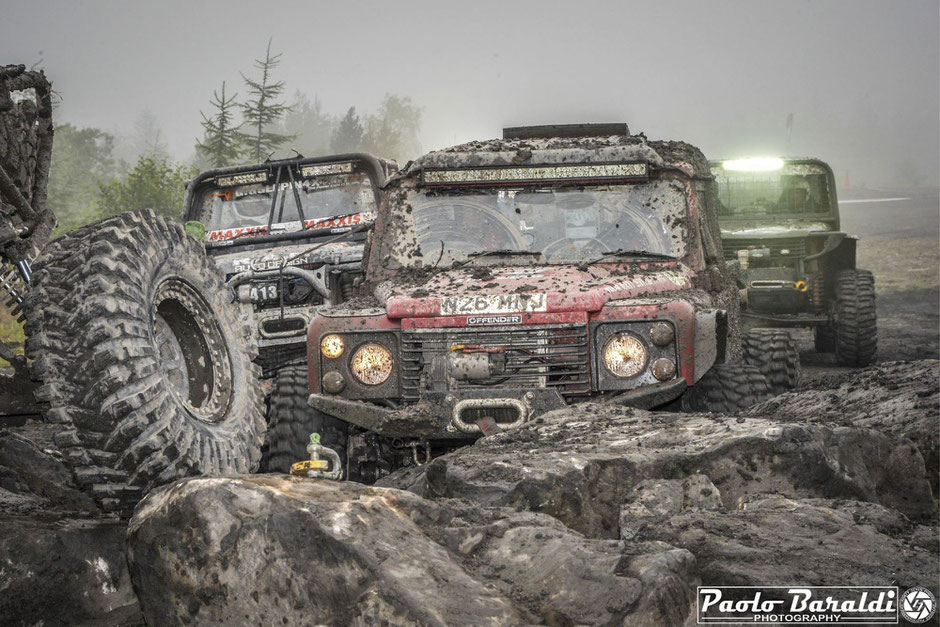 What are you waiting for. Come and be part of the best race in 2020!
Walters Arena is unmatched in it's variety of terrains, ranging from fire breaks and natural broad leaved woodland, to mature pine and larch plantations, criss-crossed by a bewildering array of gravel roads and smaller trails and paths of varying gradient.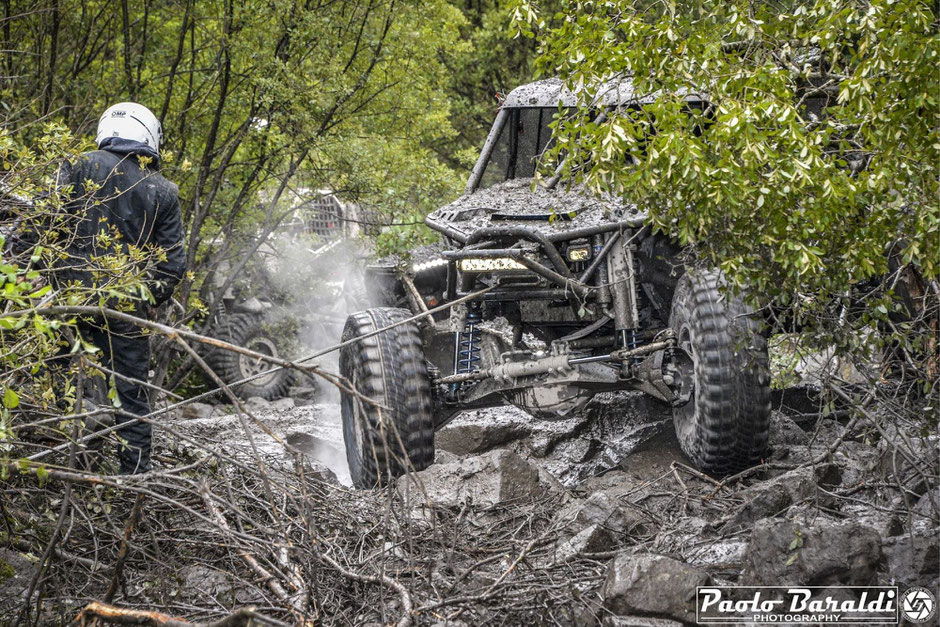 Classes:
all Ultra4 classes (4400, 4800, 4500, 4600 & 4900) and Winch Challenge class.
Racing:
Arrive from Thursday morning and set up your assigned pit.
Friday: Qualifying for all classes
Saturday: Racing day one
Sunday: Racing day two
---