A meeting, that with King of the Hammers, that has changed my life both personnel and professional. Since that February of 2011 a new world has been revealed to me and continues to fascinate and excite me.
Photography and story by Paolo Baraldi

I still remember very well my first time at the King of the Hammers. The arrival in Los Angeles, the RV journey, full of expectations, to the Johnson Valley, the entry into the Boone Road and finally here it is ... Hammertown! A dream that becomes real.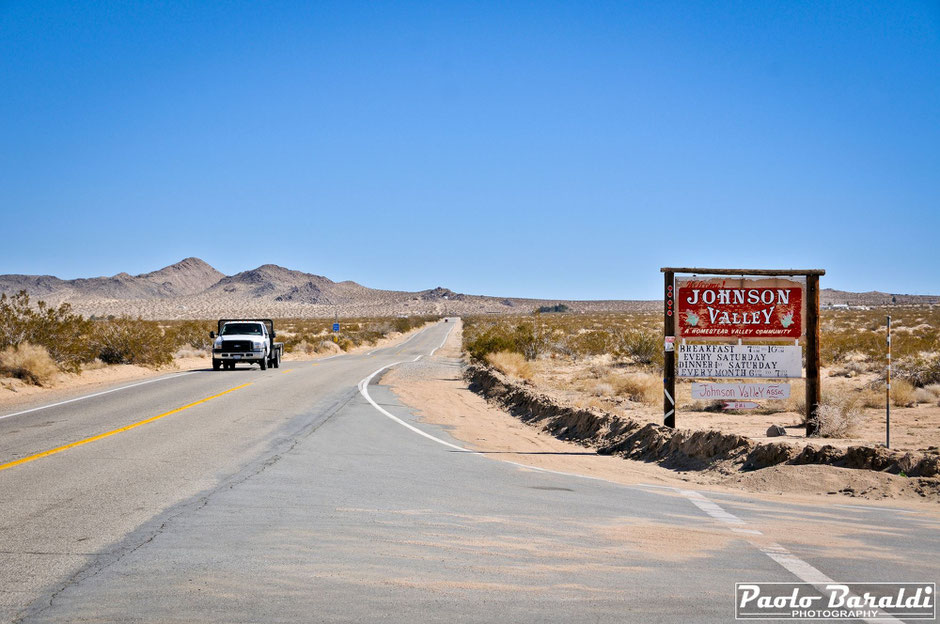 It was February 2011 and the fifth edition of KOH. Since that year the King, as I affectionately call the event, has entered in my life and every year I have to return there; it's a bit like going back to my second home where there are so many friends to find.
After the initial enthusiasm to finally be there walking through the streets of Hammrtown, the incredible and unique city that as it rises from nothing, fades just as quickly is build after the race, the thing that most impressed me in the memory was my first meeting with Dave Cole while he was at the start of qualifying; kind, helpful and professional.
To tell the truth, I first met Jeff Knoll, who at the time was Dave's partner. He receives me in the staff tent for an interview. Then the meeting with Shannon Welch and Emily Miller. Two fantastic women that I admire and respect. From that moment on, with Emily was born a professional feeling that still continues today.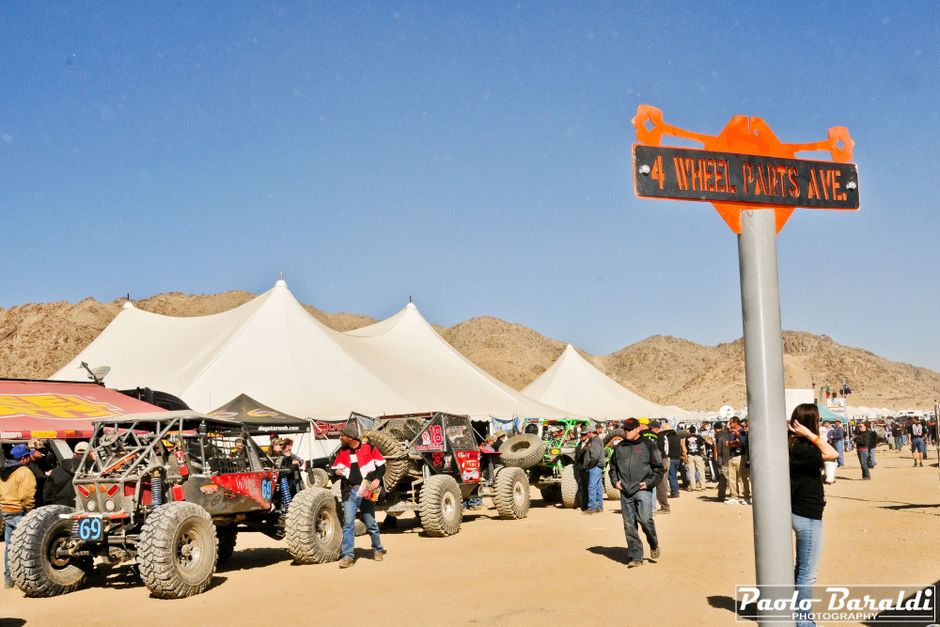 My real immersion in the spirit of the King of the Hammers occurred the next day with the Contingency. Strolling through Hammertown to see all the teams lined up with their rigs was exciting as it was exciting to meet for the first time drivers like Shannon Campbell, Tony Pellegrino, Randy Slawson and all the other great guys I had only heard about or seen in action in the videos. At that moment, the thing that struck me was the great willingness of the drivers to talk, to tell their story, to explain the specifications of their cars and ask for information about off-road in Europe.
The sun rises from the mountains, the engines roar and the cars are lined up like pawing horses for the departure... it's finally Friday, the race day!
What a thrill to see the start, run quickly to Backdoor, that year went uphill, to watch the pilots stunts, go see them climb the Chocolate Thunder and then return to Hammertown to see Shannon Campbell win the King of the Hammers.
This was my first King of the Hammers; the meeting with a whole new world that has fascinated me so much that, after 9 years I am still in love and I can not stay without Ultra4.